THANK YOU!  JUST ONE MORE STEP...
Go to your email inbox and look for an email from Panacea Community info@thepanaceacommunity.com and click on the link to confirm.
We are the exclusive publisher of Dave's book and look forward to sending you his ebook absolutely free.
We just need to confirm you're a real person and are requesting his book and once you click the link you'll receive a download page.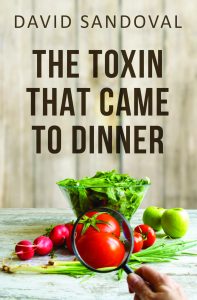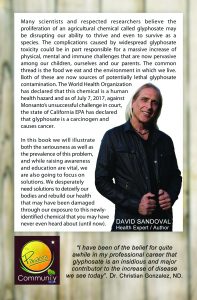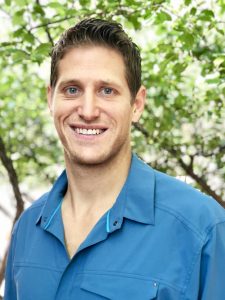 Yours in health,
Nathan Crane, President
Panacea Community, LLC